Meet our 2018 interns
One of the best ways young people can gain practical work experience and prepare themselves for the workplace is through internships. At Gibela, we employ interns in various disciplines across our organisation. We caught up with some of them to hear about their experiences.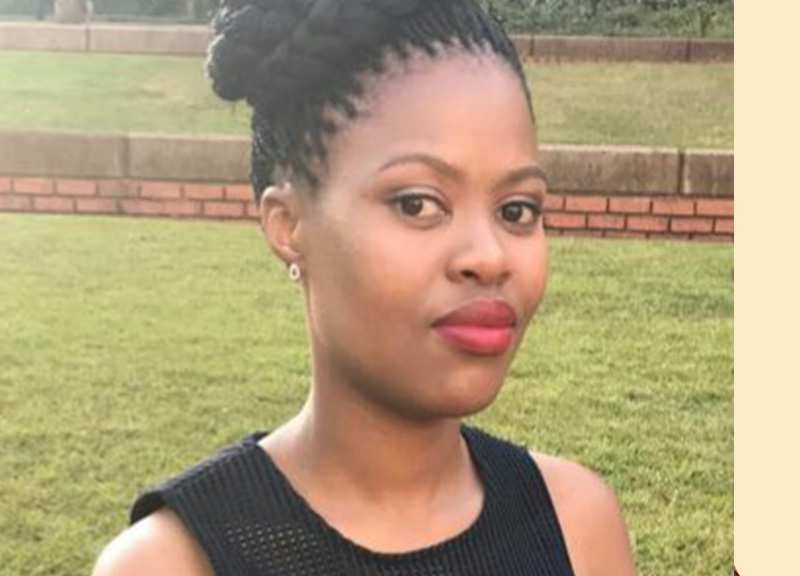 Nteboheng Matjeke
Legal intern
Nteboheng is responsible for researching and writing memoranda, managing case files; completing administrative duties; preparing for trials, hearings, and depositions; meeting with clients and attending disciplinary hearings.
"My internship has been a great experience. The people have been so welcoming, which has made integrating into the organisation easy. The exemplary work ethic of the people I work with shows me that I am definitely going to learn a lot and be challenged during the rest of my time with Gibela."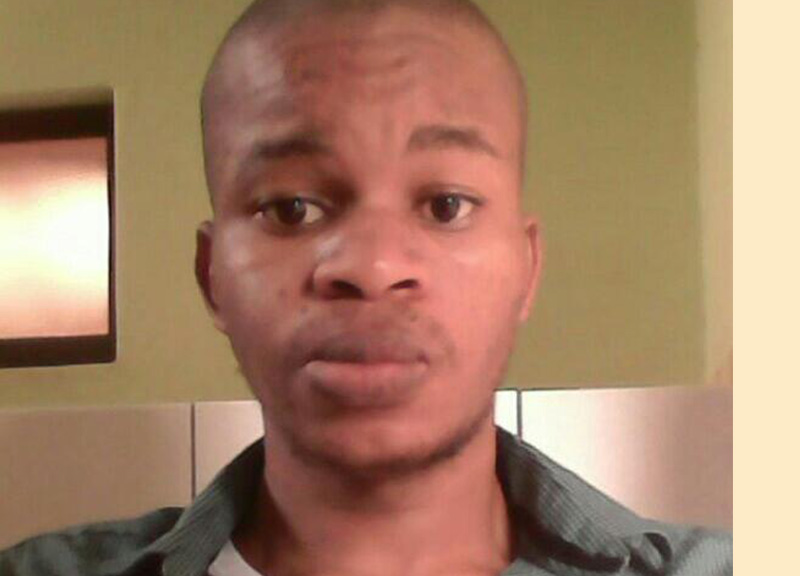 Komelelo Makgae
Enterprise resource planning intern
Komelelo works in the warehouse, ordering and managing materials, taking stock and controlling goods issued.
"Gibela is an exciting company to work for because it uses technical systems to run its day-to-day activities. Learning to use these systems has given me valuable knowledge, skills and experience. Gibela is dominated by young people and uses team building as a fundamental approach to achieving its goals. Another important objective of the company is personal development through training, performance appraisal, individual review and mentoring."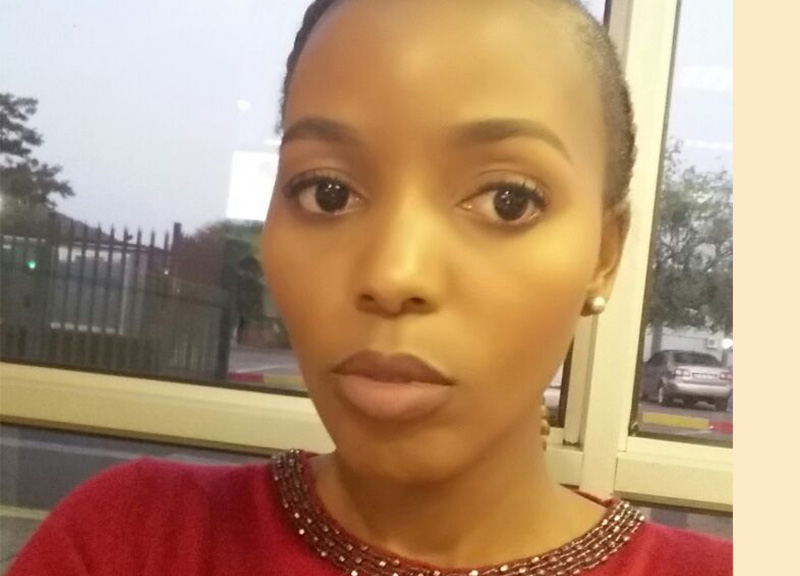 Portia Nkosi
Method technician intern
Portia's role is forecasting, calculating and optimising industrial production costs.
"Gibela is special – I don't feel like an intern, but part of the team. I feel as if I am contributing to the production of the trains."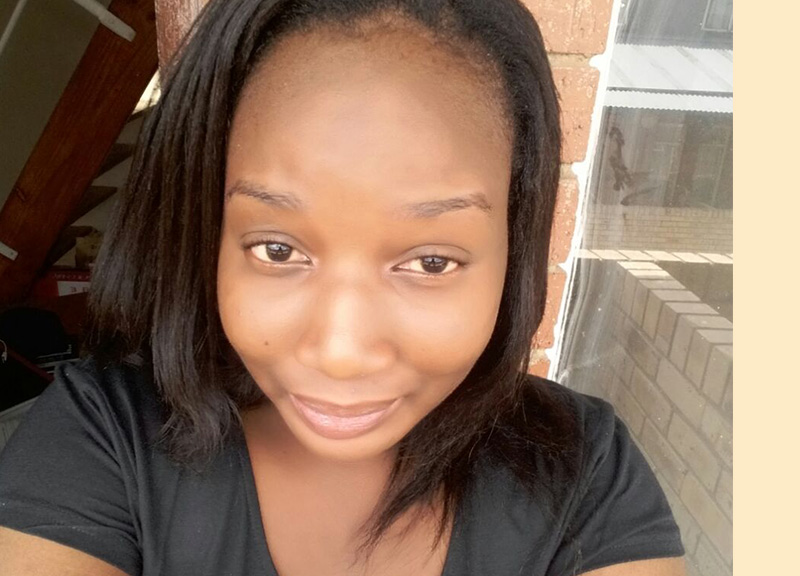 Lebogang Matji
Methods and tools sourcing intern
Lebogang is responsible for loading suppliers and updating spreadsheets.
"I feel as if I am learning from the best, and I get to learn something new every day. I have been assigned a manager who is the best in her field and I look forward to absorbing all the knowledge that I can. Gibela's buddy system has also given me someone that I can depend on, which is important as this is my first experience of a working environment."