Influencing the future: Gibela's bursars make waves
Since 2016, Gibela awarded 650 bursaries to students across the country, most of whom studied engineering-related disciplines. In addition to funding their tuition and accommodation, we also provided each student with support to help them manage their time and access the resources they need.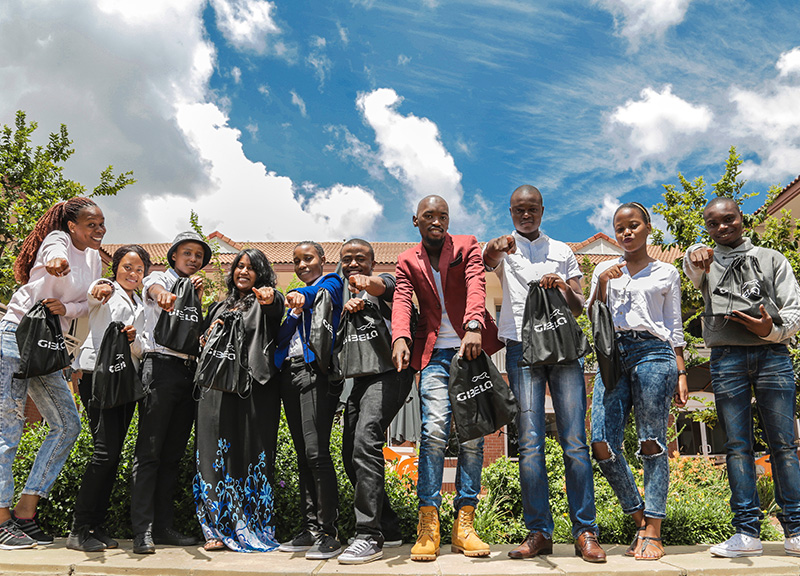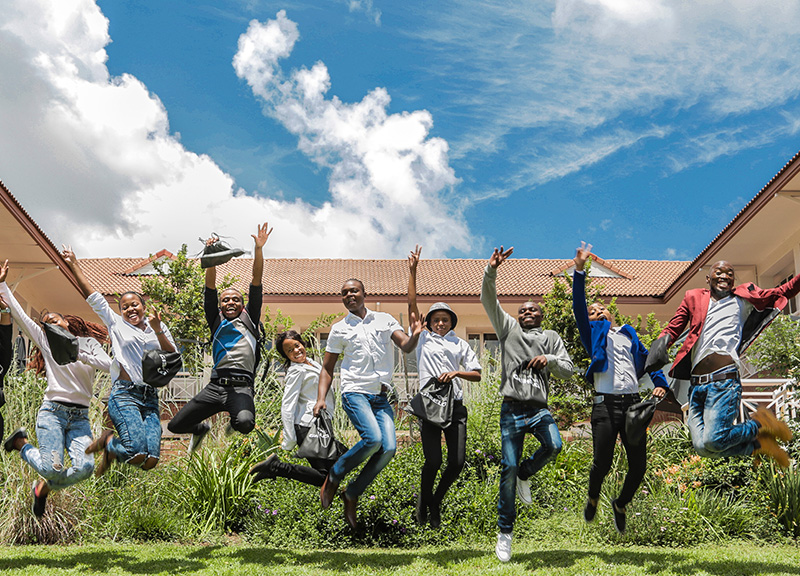 Since the beginning of the bursary programme in 2016, We have already spent the total value R 48 million.
Of these bursars, 44% studied at TVET colleges in Gauteng and 56% at universities in all of South Africa's major cities. Participating universities included the Universities of Johannesburg, the Witwatersrand, Pretoria, Cape Town, Stellenbosch, KwaZulu-Natal and Zululand; the Tshwane, Vaal, Durban and Central Universities of Technology; and Nelson Mandela University.
Koketso Simon Khoza, a second-year student in metallurgical engineering at the University of Pretoria, says that Gibela's contribution to his studies has made a significant impact on his life and future. "Gibela has given me hope towards achieving my dreams and goals," he says. "They have done so by ensuring that I have everything I need to continue with my studies smoothly. Every time I come across a challenge, Gibela is there to offer me a shoulder to lean on."
In 2016, the initiative came to a total value of R12 million.
You can meet some of the bursars and hear about their experiences in the video below: