Everything you need to know about working as an artisan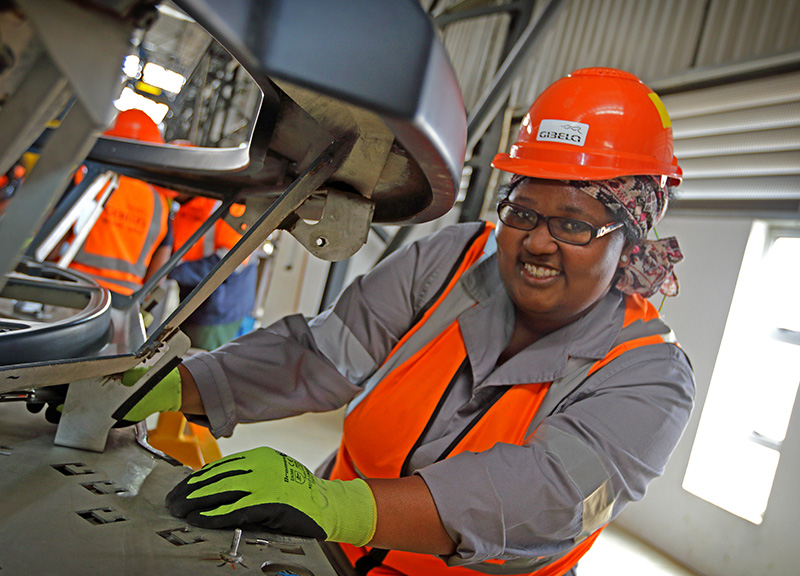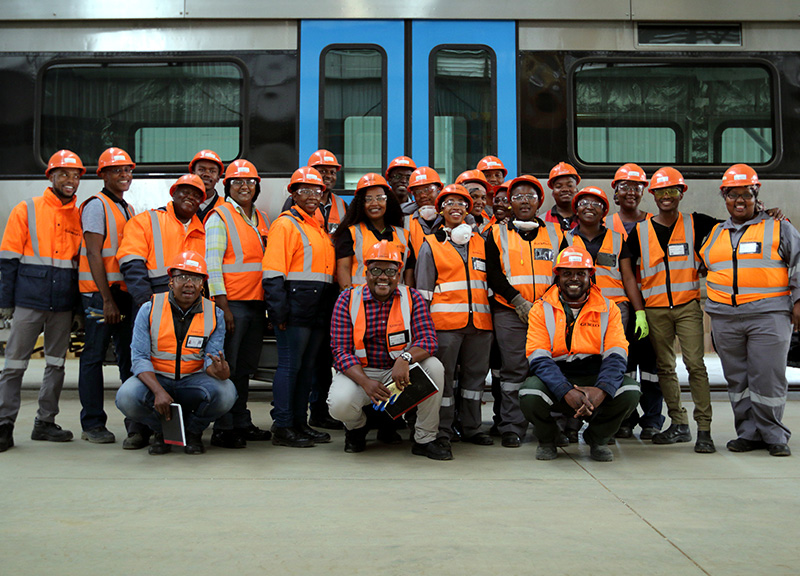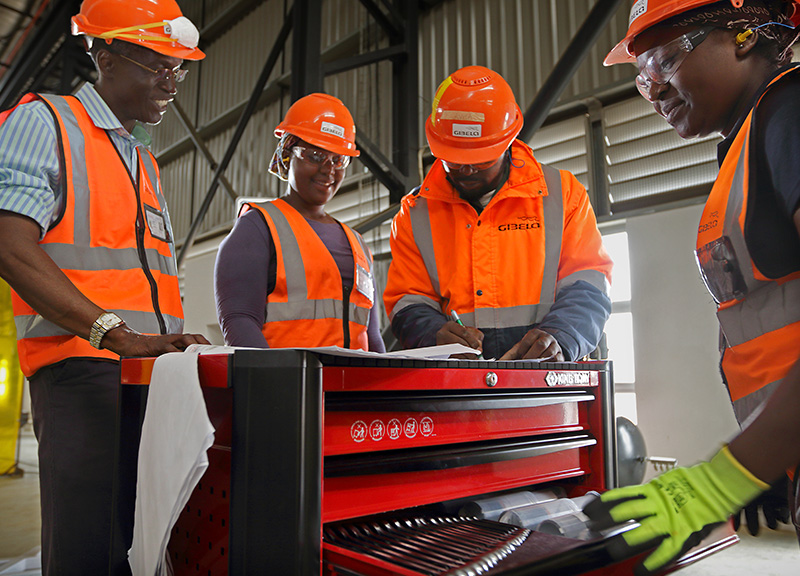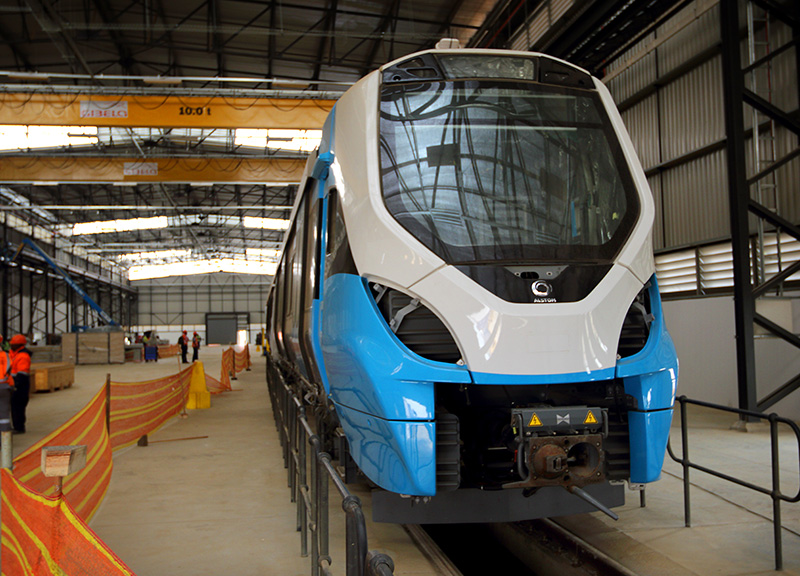 South Africa's different industries currently have a massive technical skills shortage – they need about 40 000 more artisans than they have.
To help address this problem, Gibela has been working with government to encourage young students to choose and train for artisanal jobs. A big part of this is developing students' interest and abilities in maths and science, and this has been a major priority.
If you're planning your academic and professional future, you might want to consider a career as an artisan. There are a variety of different trades that you can learn.
The following are in high demand at Gibela:
Boilermaker:
makes, installs and repairs items made out of sheet metal such steel, tin, copper, brass, aluminium, zinc and galvanised iron
Welder:
uses gas flame, electric arc and other sources of heat to melt and cut, and melt and join, metal parts
Fitter and turner:
sets up, adjusts and operates machines to produce metal parts, and fits these parts together
Electrician:
installs, maintains and repairs electrical wiring, systems and equipment
Millwright:
installs, maintains and repairs electrical machinery in workshops and factories
Vehicle body builder:
manufactures and repairs vehicle bodies such as trains, cars and buses