Training programme helps unemployed youths
Between March and May 2018, Gibela ran a series of workshops as part of an entrepreneurship training programme and a work readiness training programme.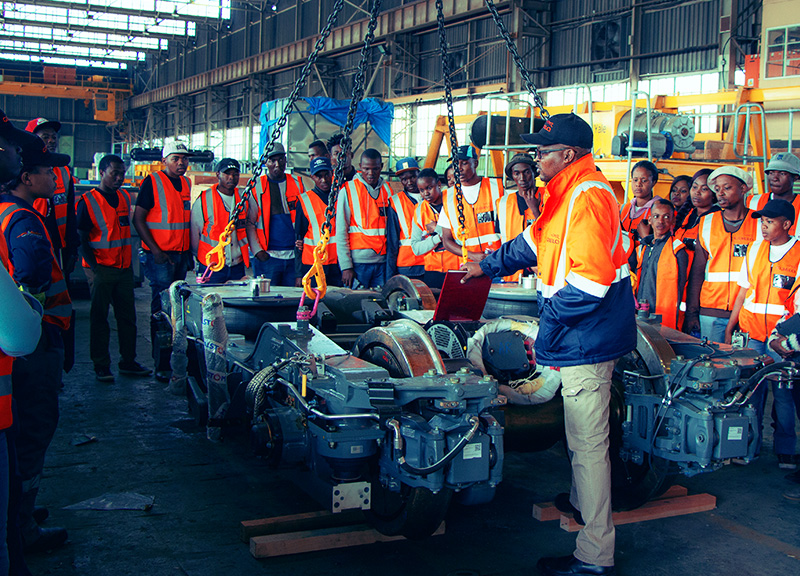 Both were run in collaboration with our training implementation partner, ITS Education and Training Institute, and were available to unemployed youth and entrepreneurs from Alrapark, Duduza, KwaThema, Tsakane and McKenzieville (including Nigel).
The entrepreneurship training programme was all about helping people who want to start, operate, manage and grow a new small to medium business venture. The work readiness programme, on the other hand, helped to develop participants' workplace-related attitudes, values, knowledge and skills so that they can find work, earn money and become independent. Applicants only needed a matric in order to apply.