Business incubator programme under way in Nigel
Gibela is setting up a business incubator in Nigel to help the local community. The incubator will support Gibela's goal of upskilling and developing of community base enterprises from the Nigel catchment into the broader supply chain of the planned rail factory and the broader Ekurhuleni economy.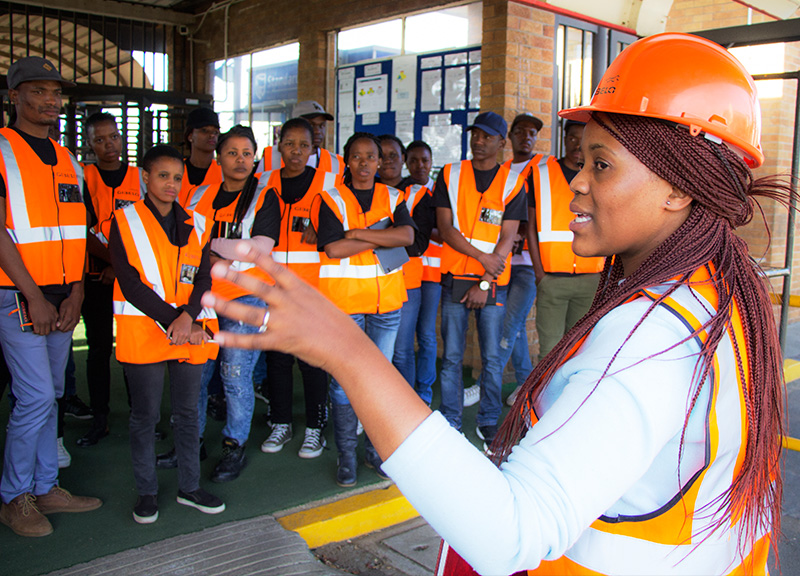 We would like to outsource this work to a business incubation specialist, and are therefore looking for an organisation to conduct a market feasibility study, to establish a brown or greenfield incubator, to establish and incubation model, to develop an incubator operational manual, and to recruit staff and entrepreneurs for the incubator.