Our business incubator with Raizcorp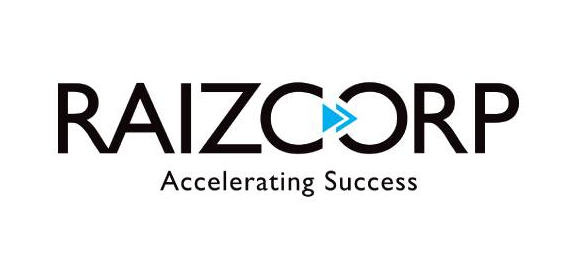 Gibela runs an enterprise development programme to help new and established businesses in South Africa's rail sector to grow and create jobs. This project is part of our drive to use as many local companies as possible for the raw materials and components we needs for our trains.
Gibela has been working with Raizcorp to source and develop these local suppliers. Raizcorp has an excellent track record of helping companies like ours to create a chain of excellent and efficient suppliers.
Businesses who join this programme are invited to attend entrepreneurial learning sessions, have access to specialists, are assigned a team of business guides, and are provided with technical training on specific products, if necessary.