Developing strong and sustainable suppliers
Gibela shares PRASA's views on enterprise development. We have an important role to play in transforming the South African economy by developing and supporting other businesses working in our field. As a result, we are committed to working with small, black-owned businesses, especially those owned by black women, whenever we can, and to helping them become sustainable.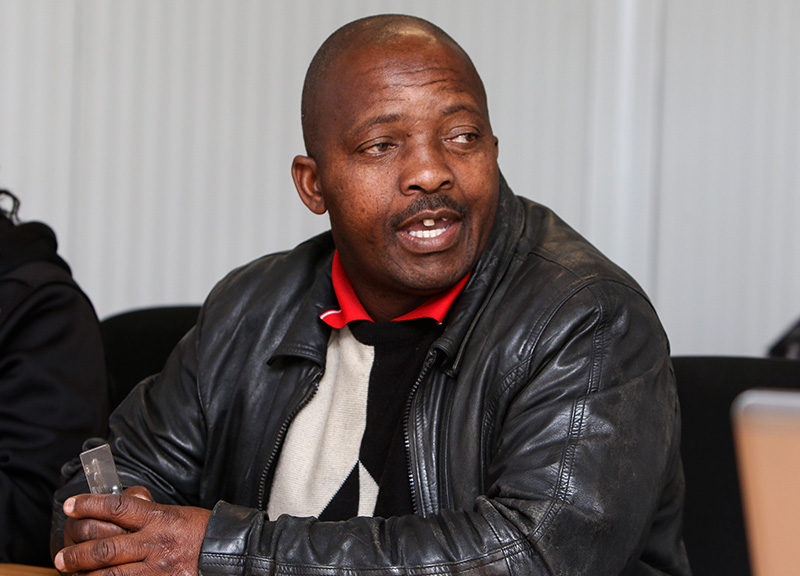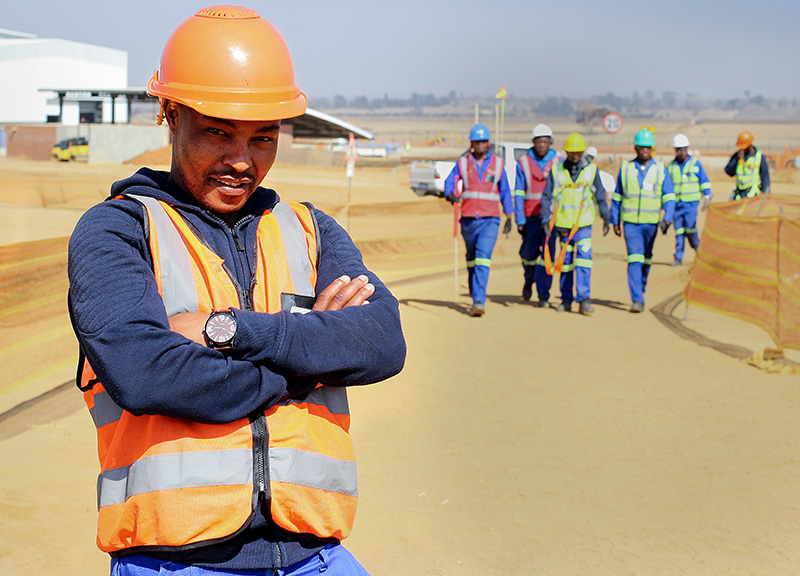 Our enterprise development initiatives range from our business incubator programme to the information-sharing days we hold with local entrepreneurs. These efforts not only help local entrepreneurs understand who we are and what we need, they also give us the chance to understand what businesses are available to us in our immediate surroundings. By connecting and collaborating, we are able to give them important skills and valuable experience, and they are able to give us the products and services we need.
By constantly looking for, training and working with new, up-and-coming businesses, we believe we can develop a strong, sustainable, South African group of suppliers that will help the country's rail sector to thrive.
If you are not currently a supplier, please fill in the supplier registration form.