Leruwo Agricultural Project trains farmers and small businesses
Towards the end of 2017, Gibela established the Leruwo Agricultural Project, a sustainable socio-economic development agriculture programme that aims to uplift underprivileged South Africans. We have partnered with funders that will provide financial support for the project as well as local municipalities that will give access to suitable agricultural land.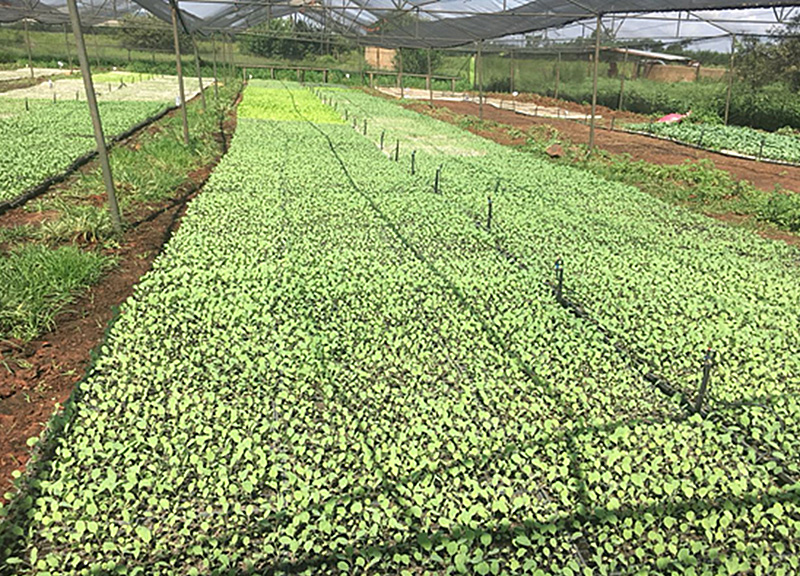 The aim of the project is to implement agricultural projects around the country. Since Ekurhuleni is Gibela's primary focus, work will begin there, but the Western Cape, Eastern Cape and KwaZulu-Natal have also been identified as potential areas where this programme will be introduced.
The programme will take place over a period of 10 years. Within this time, those involved will be trained and mentored to become small holder farmers and support businesses. They will be given ongoing support and access to markets to ensure that they become successful and sustainable.
More than R2.8 million has already been spent on this project so far.