Gibela invests in early childhood development
Gibela has partnered with the Early Care Foundation, previously known as the ASHA Trust, to bring early childhood development (ECD) and money management skills to those who work with children in Ekurhuleni and Mamelodi. The two programmes, which Gibela sponsors, are called the C.A.R.E programme and the money management programme.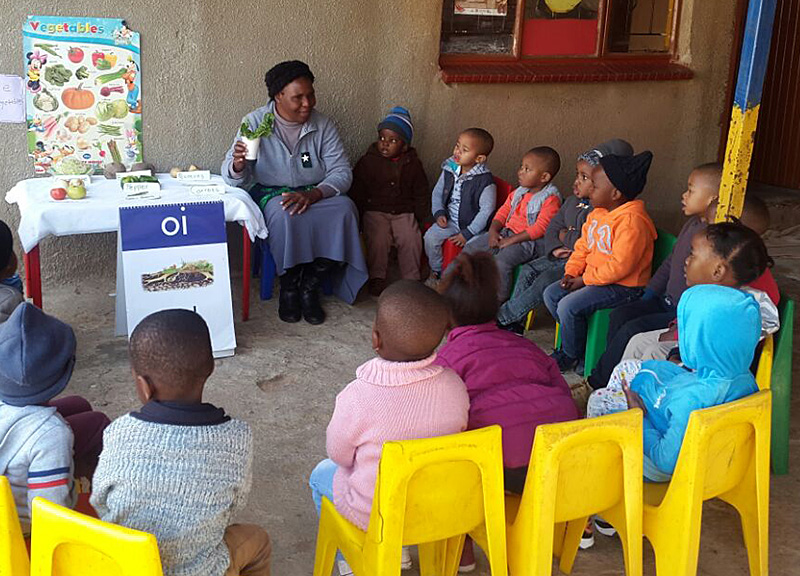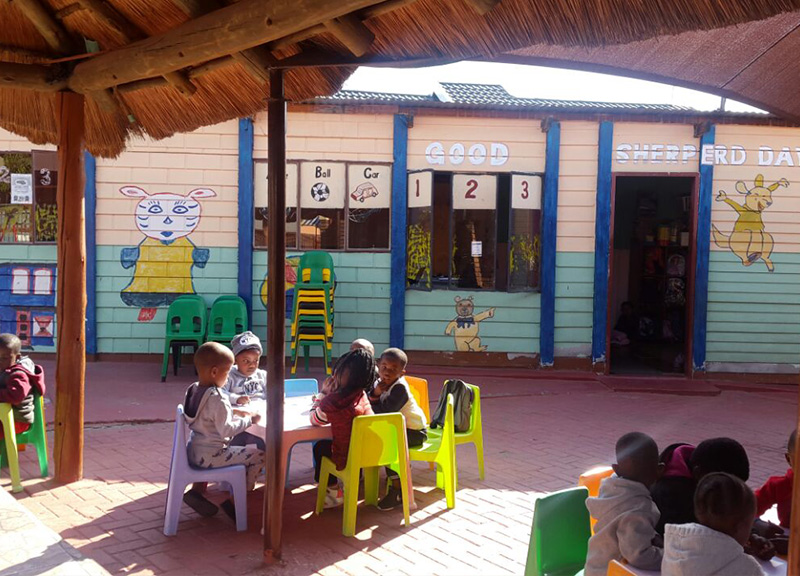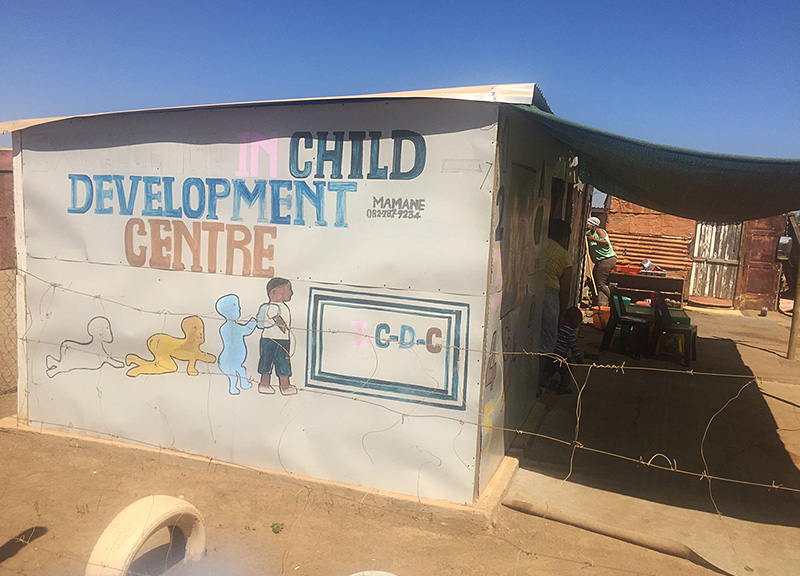 The C.A.R.E programme provides ECD practitioners with basic knowledge and understanding of the early childhood education framework in South Africa. The practitioners are introduced to the Child Care Act, how pre-schools should be managed and what the government's legal framework involves.
The money management programme is designed to train practitioners to manage their ECD centres as small businesses. It focuses on basic business skills, management, governance, and the formal registration of ECD centres as small enterprises. This programme is aimed at providing jobs and an income to the owners and practitioners of these centres, as well as other employees as the centres grow.
"Gibela is proud to contribute to the improvement of education in all spheres – be it pre-school, higher learning or post-graduate programmes – as long as children benefit," said Dr Buyiswa Mncono-Liwani, Gibela's Economic Development Director.
At the end of 2017, 42 ECD practitioners from 29 centres in Ekurhuleni and Mamelodi had been trained under the C.A.R.E and money management programmes.