Education: the foundation for a better life
Gibela officially launched its new education programme in Duduza in October 2016 to provide 450 learners with much-needed support in maths, science and English. These disciplines are important not only for South Africa's rail sector, but for many other industries as well.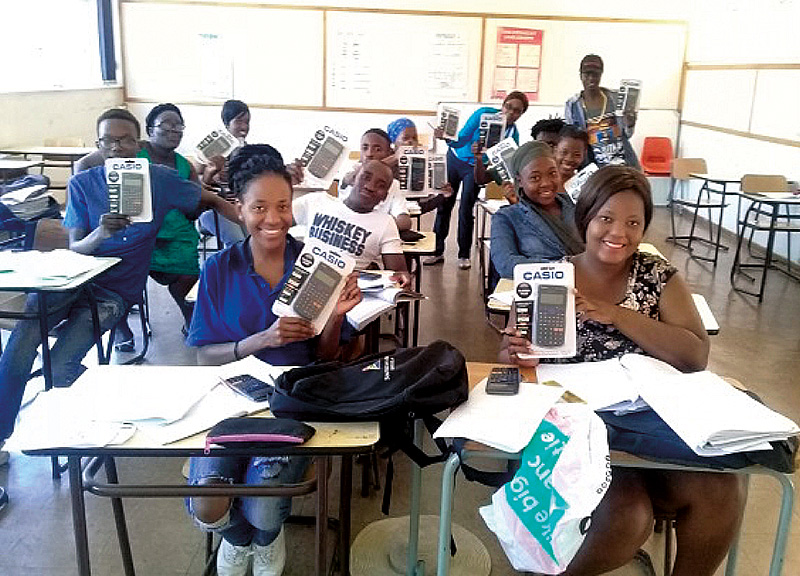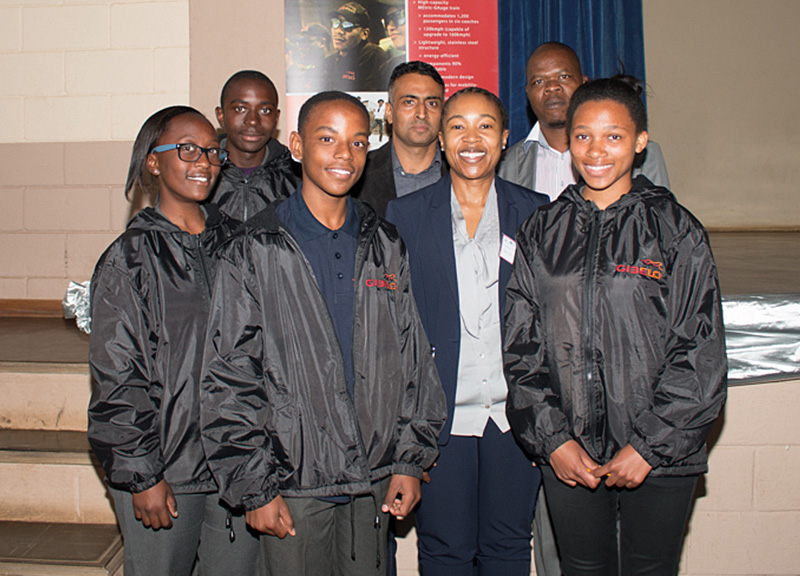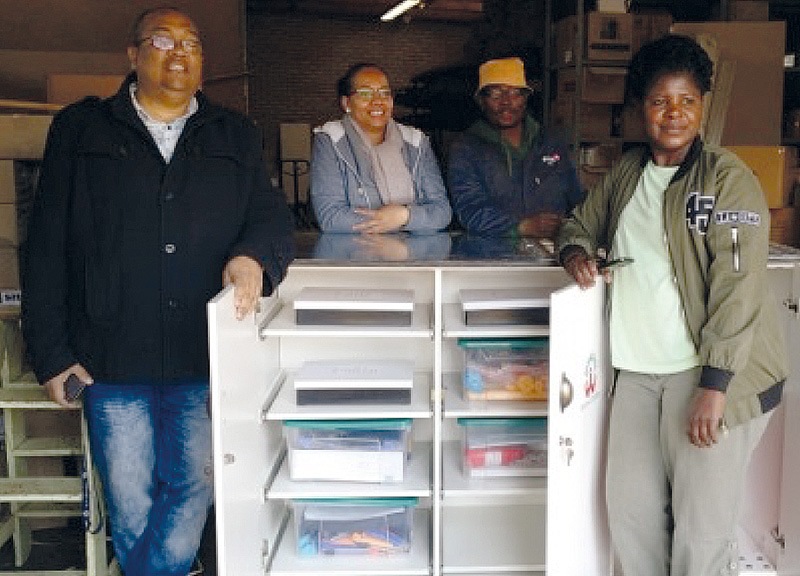 A budget of R6.7 million has been set aside over three years to provide resources like Internet access, laptops and salaries for the trainers, uniforms for learners, and other necessities.
The programme currently has three hubs in KwaThema, Duduza and Nigel, and caters for learners from Grades 10 to 12. There are 17 schools participating in the programme, and nine qualified teachers have stepped in as trainers.
Speaking at the launch, Gibela's Economic Development Director, Dr Buyiswa Mncono-Liwani, said to the children: "You need to grab opportunities with both hands. Investing in education at any level sets the foundation for achieving great things."
At a "maps and mirrors" session, learners spent time with Gibela employees to find out about the different careers they can branch into within the rail industry.
Department of Education representative Pravin Chetty asked learners to pledge to be the best learners at their schools by making the most of Gibela's support. He also thanked Gibela for its involvement in the development of the Nigel/Springs area, which he feels has been neglected over the past few years.