Who we are
Gibela is bringing a new age of rail transport to South Africa.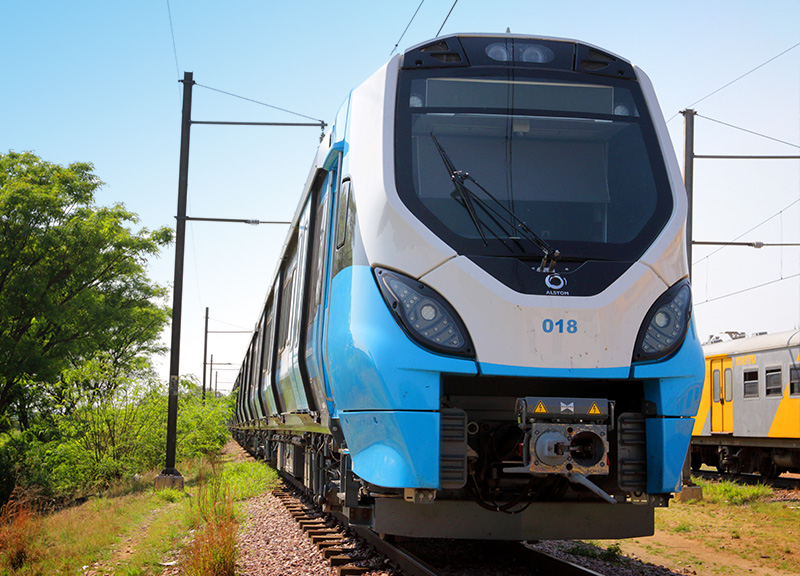 We were established as a consortium between Alstom, Ubumbano Rail and New Africa Rail, and have been tasked by the Passenger Rail Agency of South Africa (PRASA) to replace its old metro fleet with modern trains. Over 10 years, we will deliver 580 modern commuter passenger trains into the South African rail network.
Our work, however, does not only involve developing and improving South Africa's rail infrastructure. It is also about contributing to the economic development of the communities near our facilities, and to the country as a whole. We do this through a variety of skills and community development initiatives, which you can read more about on this web portal.
We invite you to join us on our journey, and to be a part of the Gibela story.